5 tags
Watch
I made this nice thing for New Graphic and the GAA museum in Croke Park, Dublin. It shows off  new interactive display features in the Hall of Fame and All Stars exhibits.  
Watch
When you edit late into the night you will find yourself singing little songs to FCP functions. You will find evidence of this, days later, and really begin to wonder about yourself.
"If you can't go home, there is nowhere to go, and nowhere is the biggest place..."
– Aleksandar Hemon, The Lazarus Project (via billyjane) This is my life.
Watch
Hey Ash, can you make 6 degree March weather look like summer in UCD for a prospectus video? Eh, probably not, but when did that ever stop me trying. Nearly lost my fingers to the cold getting this footage but it does look a lil' summery I think.
7 tags
2 tags
2 tags
2 tags
1 tag
2 tags
Watch
I can't wait to watch this delicious film.
2 tags
9 tags
Watch
Couple of things I've shot over the past year, to the best tune ever.  
2 tags
4 tags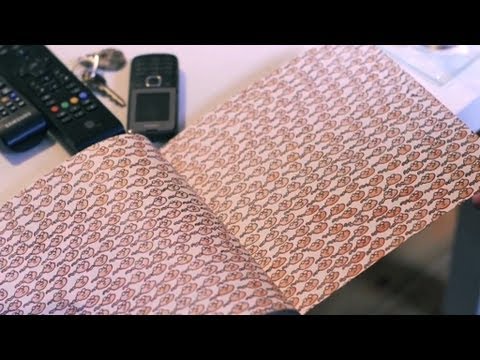 4 tags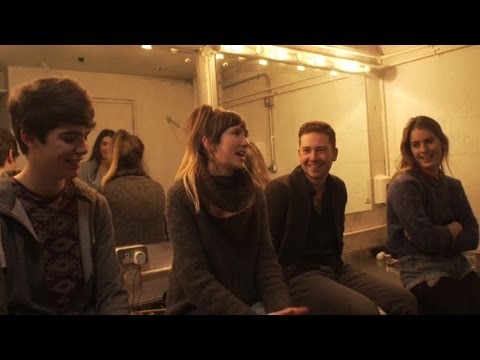 5 tags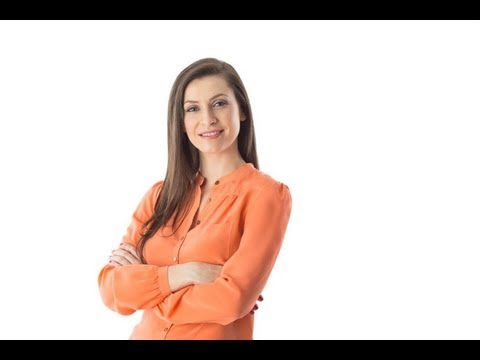 1 tag
3 tags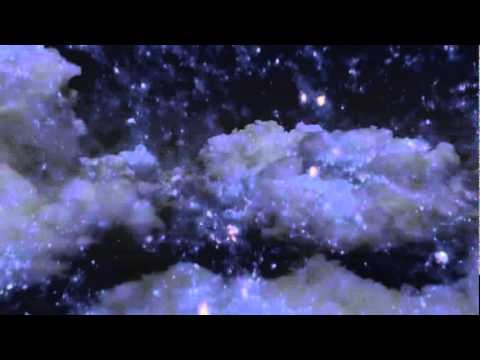 4 tags
Chatty Irish Youths:
Hi everyone, I am looking for young people (18-25) to take part in a documentary. It's for an RTE Two doc that is looking into attitudes and experience of sex among young people in Ireland today. We are looking for contributors, between the ages of 18-25 who will be happy to talk on camera about the attitudes to sex in their generation. The programme will cover various topics - from what we...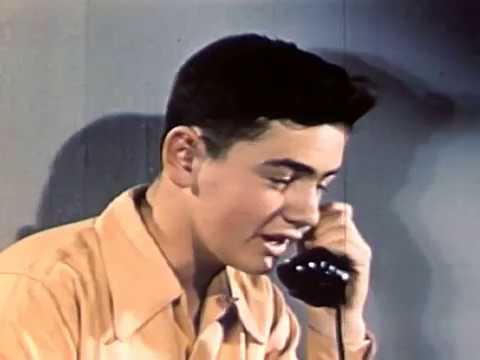 6 tags
Watch
Disguise, noise punk from Dublin, playing at The Pint. As I upload the stuff I shot for this Dublin Punx thing, you're going to get a broader understand of how many bands Colin is in, and how things would competely collapse if he was to vanish. 
6 tags
Watch
Ghost Trap at The Pint in Dublin on Halloween 2012. This was the Sandyford Benefit, few more videos to follow.
5 tags
Watch
This is a video I made for a charity cycling event a few months ago. Very last minute, but the Wicklow mountains and the Vinny Club helped me out loads. WATCH IT IN HD OR ELSE.
6 tags
Watch
I made this video for Pop Up Productions, whose Wonderlust stage was one of the highlights of Body & Soul 2012. WATCH IT IN HD or else.
Watch
So I was innocently filming on Moore Street when this guy came over and without any sort of greeting proceeded to drop some knowledge. It was pretty rad. Then he strolled off.
Wildean Salon →
I'm probably going to be filming this event on Saturday, if anybody wants to come along it's free and seems completely lovely. I'll stick you in the video, bathed in intellectual, high-culture light. Click the link!